The Republic of Kazakhstan is located in the very center of Eurasia. For tourists, the country is attractive with its rich history, unspoiled nature. Cultural and educational tourism takes an important place, of particular interest is the part of the Great Silk Way, where you can get acquainted with the culture of nomads, see the ruins of ancient settlements, yurts in the steppe.
The capital of Kazakhstan, Astana, was proclaimed the capital in 1997. It is young, but rapidly developing and modern city, full of bright prospects, great opportunities and new ideas.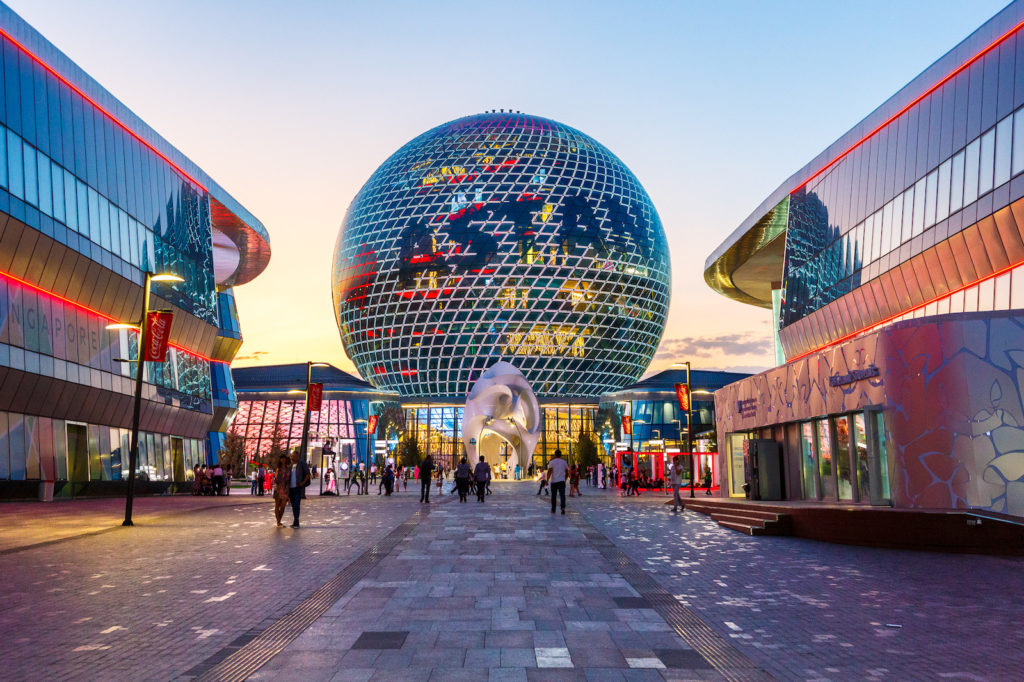 In Astana, there are many attractions to explore the city and culture in general: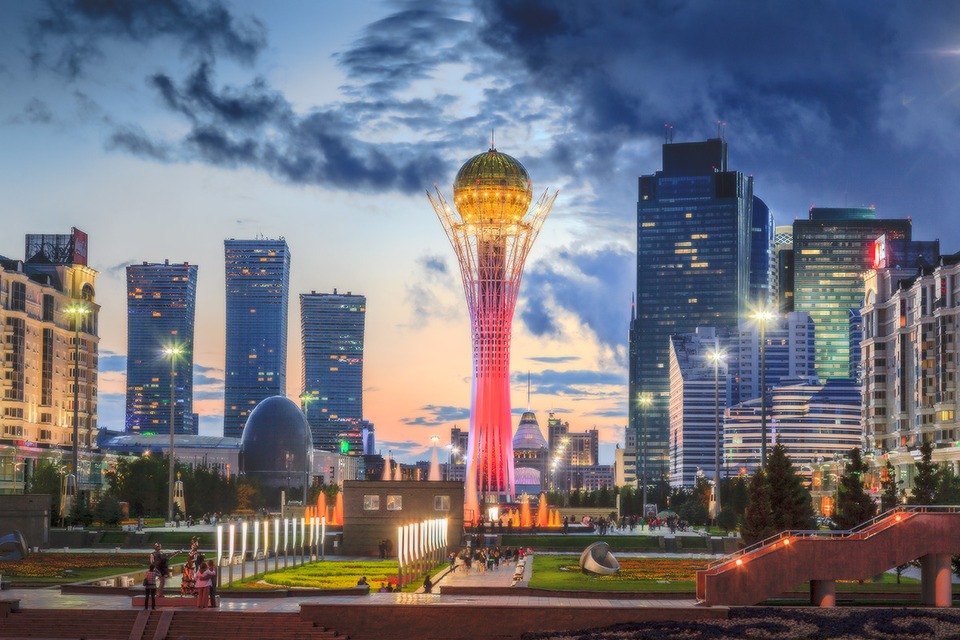 The Bayterek monument towers over the capital and its observation deck opens an amazing panoramic view of the city from the top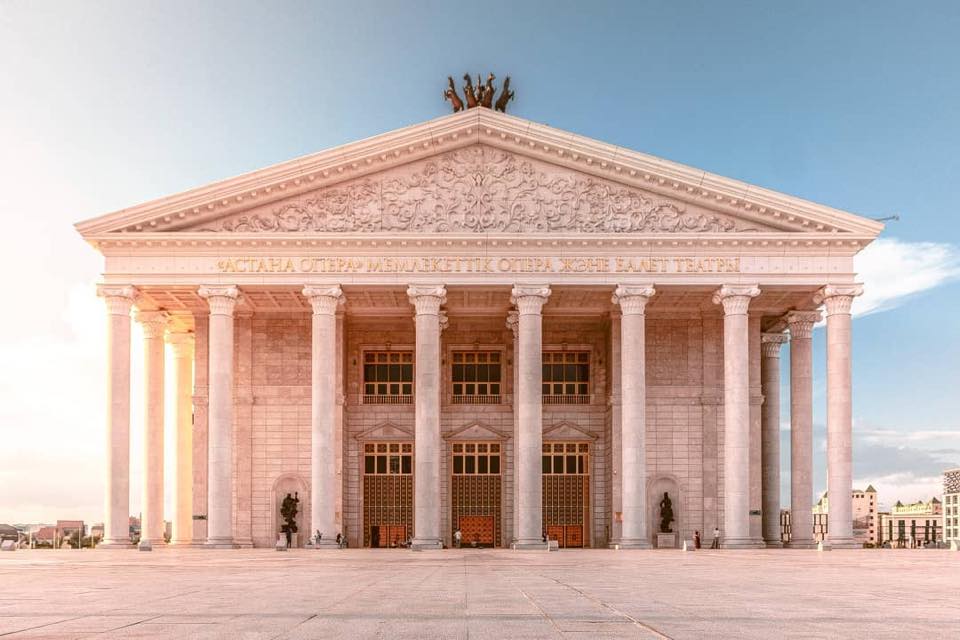 The youngest opera theatre in the world – Astana Opera House. Many international celebrities have already performed on its stage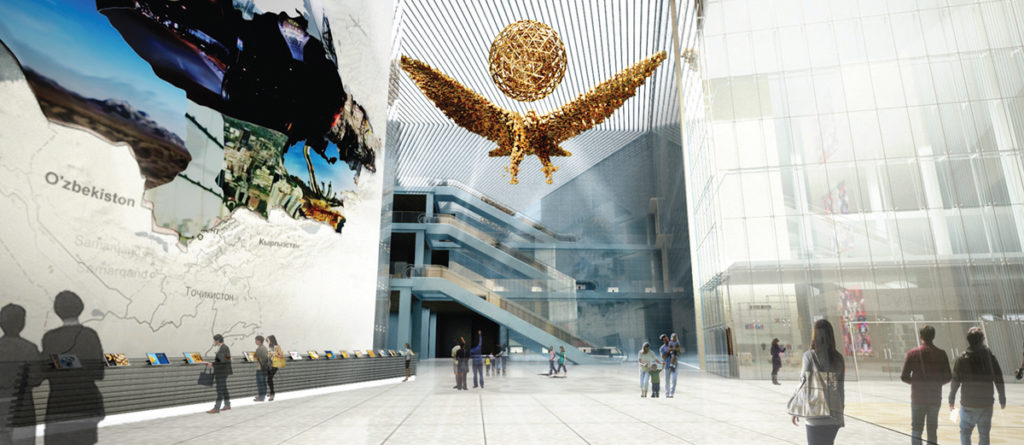 National Museum of the Republic of Kazakhstan, which presents a collection reflecting ancient and medieval history of the country (more than 500 exhibits), the traditional culture of Kazakh people and history of emergence of the state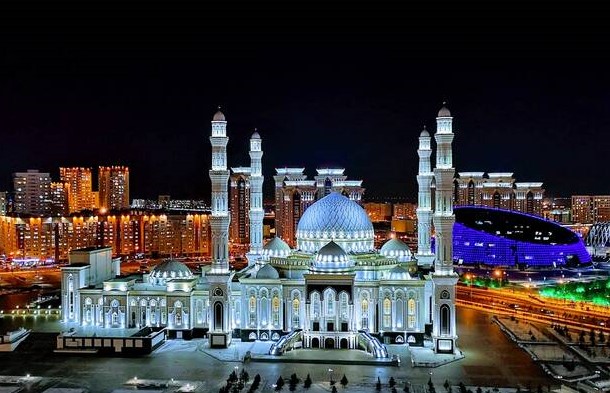 The main mosque of the capital, a real artwork of urban planning, Hazrat-Sultan, ranked as the second largest mosque in all Central Asia;
Museum of Energy in Expo-town, the venue of the exhibition "Expo-2017" on the theme "Future Energy". The museum is located in a building that has the shape of a complete sphere.